Frustration-Free Vehicle Repair
Providing the most trusted paint and body, restoration, and repair services in New Iberia and the surrounding area.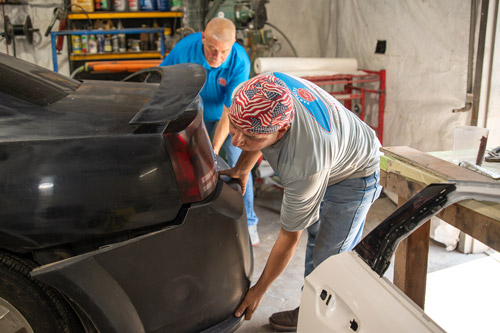 Collision Repair
Get back on the road in no time with our professional collision repair team.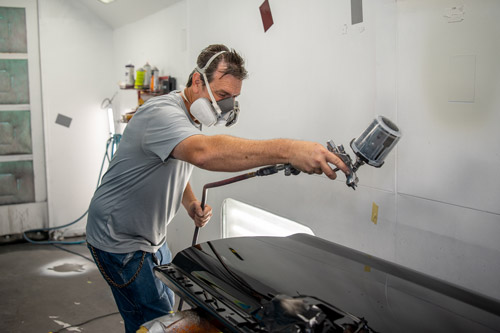 Paint and Body
Any color, any style - we'll take your dream and make it a reality.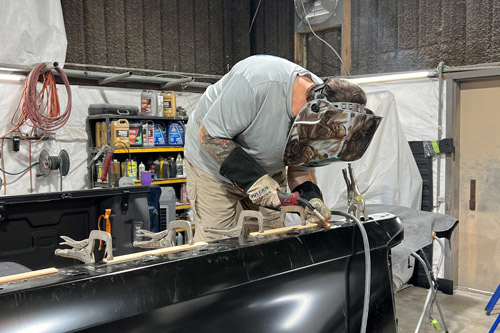 Restoration
Get your vehicle back to its original, working condition.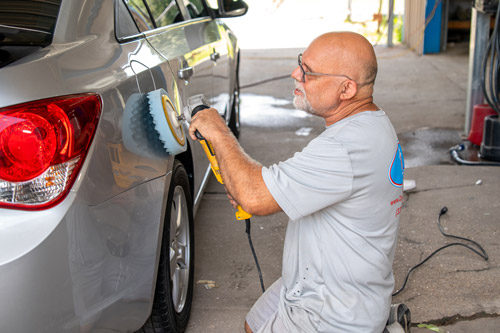 Fiberglass Repair
From basic repairs to repairing structural damage, we can fix it!
10/10 Very professional and friendly!! Customer service is EXCELLENT! They are very friendly and keep you updated and answer any and all questions in a timely manner! Definitely recommend
Excellent Service is Our Top Priority
We understand the frustration that can come with vehicle repairs, which is why customer service is at the forefront of what we do.

High-Quality Service
Our team of experts at Partners Paint and Body make sure that each and every customer feels respected and understood. Our work isn't done until you're satisfied.

High-Quality Products
Aside from providing high-quality customer service, we make sure every product we use for our services is the best the industry has to offer.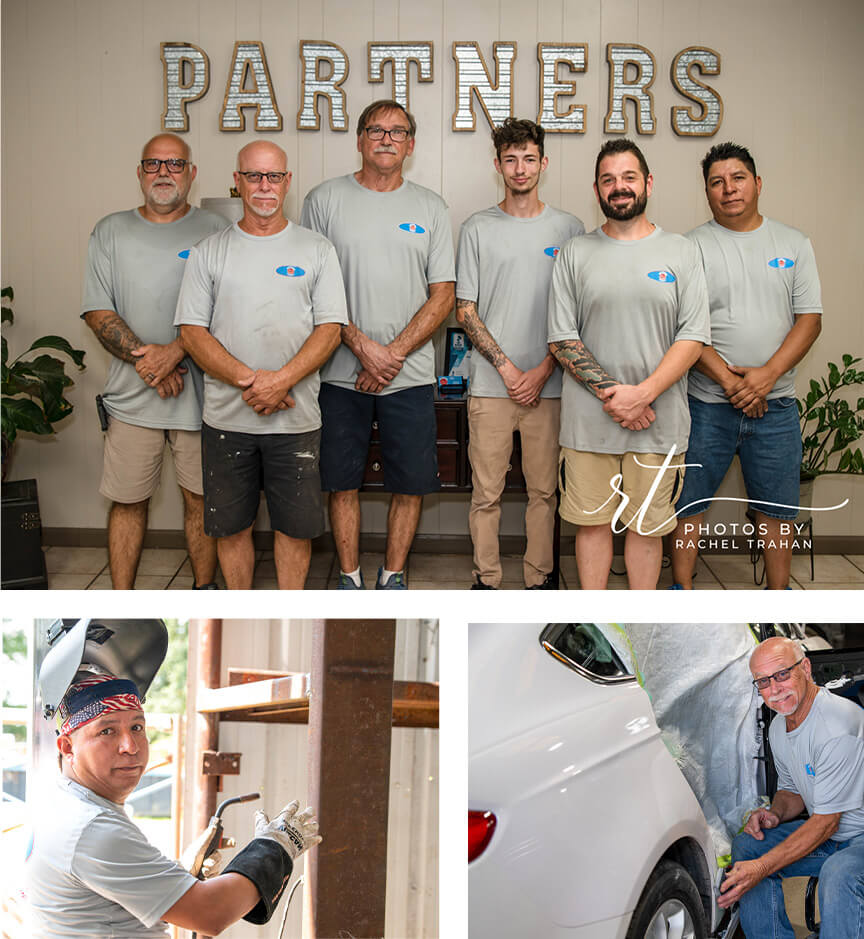 At Partners Paint and Body, we strive to exceed your expectations while providing quality workmanship.
With over 200 years of combined experience, we pride ourselves on the extensive skillset that our team members have. Our goal is to bui9ld lifelong relationships with the residents of Acadiana, so get to know us a little more! Learn more about our team.